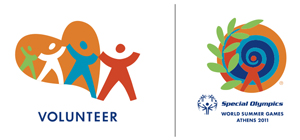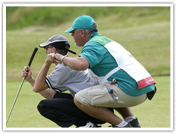 The Special Olympics World Summer Games ATHENS 2011 Volunteers Program, is aiming at offering an unforgettable and rewarding life experience to all people who will offer their volunteer services to the Games as well as a great sense of understanding and acceptance of people with intellectual disabilities.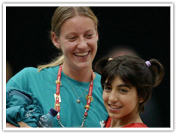 The main objectives of the "ATHENS 2011" Volunteers Program is to create a team of 25.000 inspired volunteers, that will provide high quality services to the athletes and the Games participants.
The Special Olympics Volunteers will be involved in various areas supporting athletes and providing them with an opportunity to experience the enthusiasm, the joy and the recognition connected with sports.